When I was in my family business there were many times I wanted to have an impartial, yet knowledgeable business professional on my team. With years of experience behind me, I'm now able to provide that critical service to your family-run company.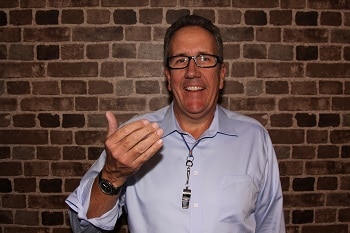 While the majority of our tools and programs are designed to create sustainable change through practice over a period of time, we also know sometimes people just want someone to talk to to compare notes or get a quick answer.
You will receive:
A confidential, unbiased sounding board

Access to family business insights developed over 30 years

Clarity on your issues

Potential next steps to resolve your issues
Our Ask the Expert Program is available on short notice. It is $150 for a 30-minute call or $300 for 60-minute call.
Our money back guarantee:  If you don't believe you've received valuable insights you will get your money back.
Contact Coach Pete Walsh and learn more about this opportunity.