Get a "Reality Check" coaching session in the next 48 hours!

When I was in my family business there were many times I wanted to have an impartial, yet knowledgeable business professional on my team. When you are so caught up in your own family story, it's hard to see what is really going on. After 20 years coaching families like yours, I can help you see where you might need to go to get your situation on the best track for success.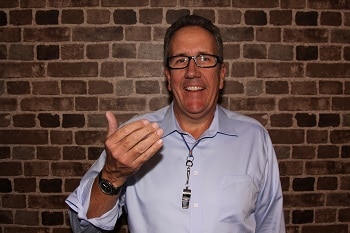 While the majority of our tools and programs are designed to create sustainable change through practice over a period of time, I have had many people have an "aha" moment in our very first conversation. I'm so confident that will happen with you that I won't even charge you for the call. If you aren't 100% satisfied that you gained great new ideas and perspectives that will help you immediately, the call's on me. 
You will receive: 
A confidential, unbiased sounding board

Access to family business insights developed over 30 years

Clarity on your issues

Potential next-steps to resolve your issues
My "Reality Check" is available on short notice.
You can make an appointment right here with my online calendar.
The reality check session is $300 per hour and usually takes between 20 ($100) to 60 minutes ($300). This will be the best investment you've made in yourself in years and a great way to experience how coaching will impact your life!
My money back guarantee:  I won't even get your billing information until the end of the session. If you haven't gained good insights and clarity we won't even talk about payment. 
To contact Coach Pete Walsh and learn more about this opportunity, Click Here.