Schedule a session to talk about your family business in the next 48 hours!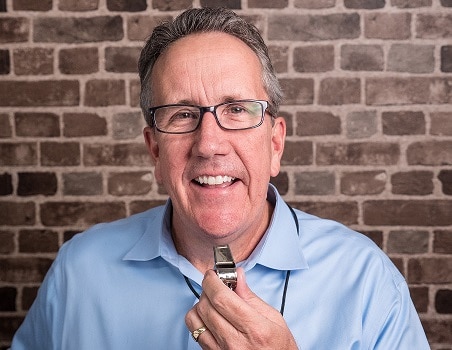 When I was in my family business there were many times I wanted to have an impartial, yet knowledgeable business professional on my team. It's hard to see what is really going on when you are so caught up in your own family story. After 20 years coaching families like yours, I can help you see where you might need to go to get your situation on the best track for success.
While the majority of our tools and programs are designed to create sustainable change through practice over a period of time, I have had many people have an "aha" moment in our very first conversation. I'm so passionate about helping families like yours I do these free sessions as a way to give back, and help people really experience the value of coaching. 
Some of the most common topics explored:
How to deal with an unreasonable parent, sibling or in-law
How to begin to get the family to discuss the issues
Succession planning
Considering entering, exiting and staying in the business
Mapping out a plan of action to improve the situation
Just venting and knowing you aren't crazy to be frustrated
You will receive: 
A confidential, unbiased sounding board

Access to family business insights developed over 30 years

Clarity on your issues

Potential next-steps to resolve your issues
Why wait? Get started now.
I have client families who have been leaning on me for guidance and support for as little as one time or as long as 15 years. They appreciate the fact that I get to know the "characters" in their story. I try not to let them stay hostages in a bad situation. I love helping people find solutions. I know how much a bad family situation can drain a person's life energy.
You can keep ruminating about your issue, or, today might be a good day to take action. You can make an appointment on my calendar right now. Most weeks I'm able to leave a few spots open for "just-in-time" support so I can be available on short notice.
Contact Coach Pete Walsh to talk about your family business and get started.