Family business is full of landmines. My Family Business Success System will help you navigate through them safely today!
My free Family Business Survival Kit will not only give your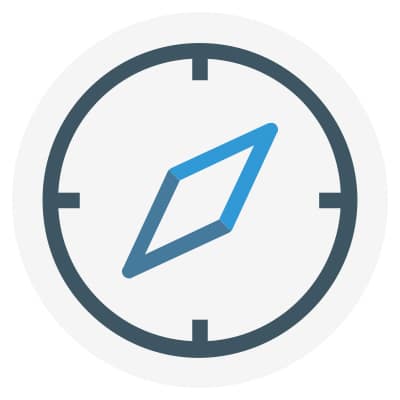 family business team vital tools to help your family — it will provide you a free sneak peak of my complete Family Business Success System.
These are the same proven exercises Family Business Performance Center's trusted adviser, Pete Walsh, MCC, who spent 16 years in his 89-year-old family business in senior-level roles, uses with his family business clients every day over the last 13 years.
What's in the Family Business Survival Kit:
Fundamental Exercises – two of my favorite starting exercises for families

Learn to Forgive and Forge Ahead Stronger
Learn How to Communicate in Ways that Actually Work!

Family Business Scorecard -quickly measure the state of your team
How-To Guide – Holding Effective Family Meetings/Practice Sessions
Why Deliberate Practice Will Strengthen Your Family Team (Coach article)
10 Family Business Killer Mistakes And How to Avoid Them (Coach article)
Download Your Free Family Business Survival Kit Now!