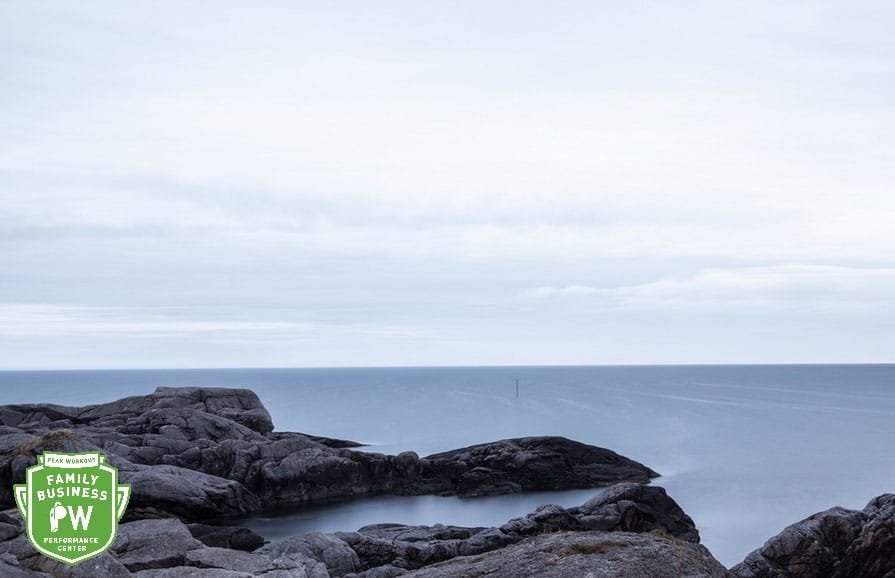 I have the pleasure of getting to work in some of the most successful businesses in America, both family businesses and non-family businesses.
One of the common denominator's for success in both arenas is the ability to push yourself out of your comfort zone. In the world of personal fitness, I believe they call it creating "micro tears" of the muscle; each of those little pieces of damage build up a stronger, bigger muscle in the end.
One of the most common family business challenges is the fact that the family and the employees begin to rest on their past successes. We all know past successes are not always an indicator of future success.
In order for a family business to evolve and grow and continue to be successful in today's highly competitive market the business needs to embrace organizational change. One of the family businesses change management strategies should be to continually challenge itself to think and act in different ways.
The new ways of approaching things will cause conflict in the workplace, but a certain amount of conflict is good for a team to push each other to generate new ideas and new ways of delivering their goods and services.
The ability to push out of your comfort zone starts at the top. Some of the most successful family businesses I've been in have leaders at the top who realize they need to continue to model the behaviors needed for long-term success. 
Part of a succession planning process involves next-generation planning and getting newer, younger minds at the table in challenging the assumptions that have so often guided the business up to this point.
Nothing stays the same forever. Successful family businesses know that innovation and discomfort needs to be an important part of their performance improvement plan.