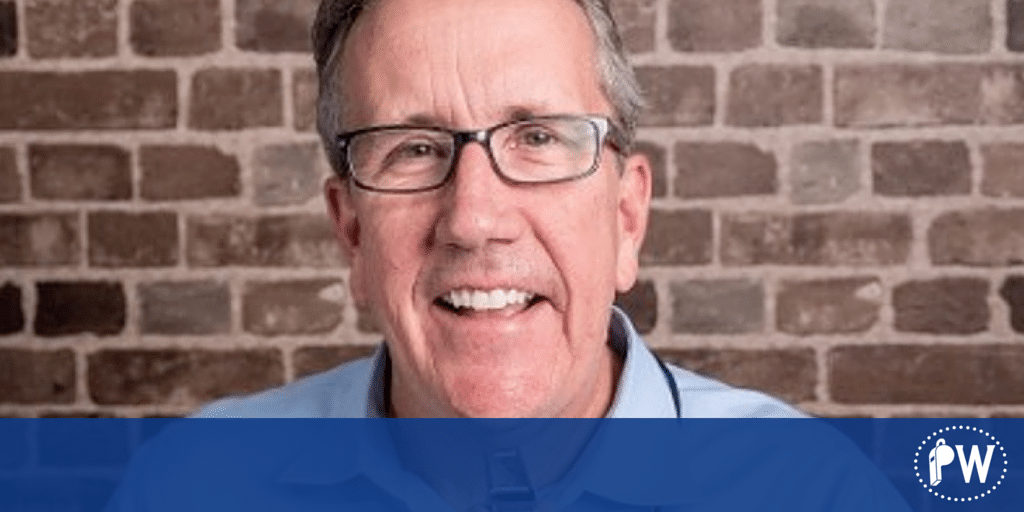 As a family business consultant for families over the past 15 years, I've been truly amazed at the limited, or dare I say pitiful, level of communication between families and many times between fathers and their families.
It's not that hard people.
One of the first things we teach families is how to ask better questions and shut up and listen. Here's a list of questions you can ask Dad to help him be a better communicator.
By the way, I'd suggest you not tell him you're going to try to make him a better communicator, just simply sit down and engage in a dialogue and ask a few of these questions:
When you think about being a father, what's been the most rewarding part(s)?

What's been the most challenging part(s) of being a father?

If there's one or two things you really wish that you'd be remembered for, what would they be?

What are the one or two things you remember the most about your father?

Is there anything you would have done differently in your life if you could do it over?

What was your fondest memory growing up?

What did you dream of becoming when you were a little boy?

If you could come back in 20 years and talk to your grandkids or great-grandkids what do you think you would tell them about you?

What's some interesting odd little-known fact about you, your life or your childhood that you'd like me to know now or maybe you wish I didn't know?

What's the one bit of advice you'd give a young father or mother?

What was one of the funnest moments of your life?

What was one of the most rewarding moments of your life?

What was one of the most challenging moments of your life?

What, if anything, do you want from me or your other children?

Is there anything you want to know about me that you are curious to ask?

What should I get you for Father's Day next year?
Now just sit back and listen and don't get too tripped up by any of Dad's answers. It's a great gift you can give someone to just sit and listen to them and understand their true essence.
Sit down with Dad or get on the phone and ask him a few of these questions on Father's Day.  Send me a note and let me know how it goes!
Learn how to ask questions and listen to everybody in your life. If you're in a family business check out our Family Business Survival System that will guide you through a dialogue with your family on 24 areas of family business. Learn more…