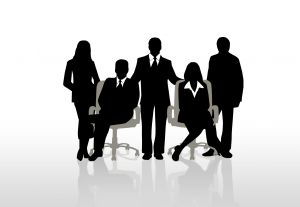 With every new generation entering the family business there is increased risk of inconsistent performance and skills that can doom family business longevity. The best strategy to avoid this risk is to create clear and measurable standards of performance for the next generation.
That needs to start sooner for most families. The most successful families engage the entire family in these conversations while the next generation is in high school or even middle school.  Before they know it, many families have high school and college age kids struggling with academic or life success who look to the family business as a potential path for adult work.
When the family tries to quickly establish expectations and benchmarks for entering the family business it can suddenly cause major fractures in the family community. Families who have created expectations years in advance give themselves greater success for holding the next generation accountable to preparing themselves to enter the family business.
To better understand the need for a culture of accountability have your family watch this short video. 

To get your family engaged in the conversation about accountability you can download this free exercise.
Every family wants their next generation to succeed.  It's incumbent upon the family to begin that conversation early and instill the need for accountability for results at an early age.  These conversations can happen at annual family meetings that help the whole family community embrace the need for accountability.
Don't wait too long! You'll be doing your family and the family business a great service by engaging in the conversation sooner rather than later.
Play to your family's potential!
Coach Pete