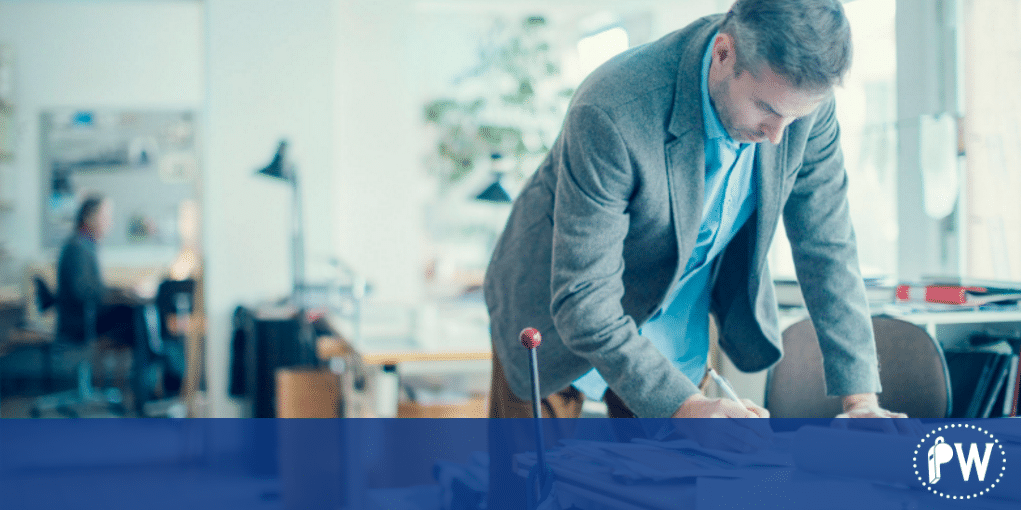 Most family business leaders want one thing — the peace of mind knowing their business and their family will be ok without them. The problem is most family business leaders struggle with knowing how to make that peace of mind happen!
Getting to work with family businesses every day has given me invaluable exposure to what works and doesn't work for families.
Here's a quick "How To List" for family founders looking for some peace of mind.
1. Explore and Understand Personality Types
Nothing keeps a family up at night more than personality clashes and conflict. Rather than hoping these types of issues will go away, smart family founders "lean into" the issue by getting trained and well versed in personality assessment tools. When you can start to understand the different personality types you can begin to help people learn to get along and work together as a strong team.
2. Set Aside Time for Communication and Exploration
Most family founders don't set aside enough time to allow everyone to communicate and explore in regard to what they want out of the family business. When things are left unspoken it tends to cause anxiety and uncertainty on the team. Make it a priority to sit down and discuss both personal and business visions for the future.
3. Create a Vision That Works for Everyone
One of the most important ingredients for long-term success is to make sure the vision has buy-in from everyone. The family business, like a person, needs to continue to evolve and expand its vision so that it can provide a meaningful experience for the younger generations. Crafting a compelling vision is a process that takes time.
4. Learn to Let Go
The family business will not survive to the next generation until you learn to let go. I know it is difficult after being in charge and in control for so many years. It's almost counterintuitive for you to start letting go of the reins, but it's what is needed to give the next-generation a chance to learn some of their lessons and build their identity.
5. Practice Trusting it Will all Work-Out
You've built a strong business and developed strong children. Now it's time to practice trusting in them and trusting in karma that it's all going to work out. Your worrying about it isn't going to make any difference at this point except possibly to add additional stress to the family system.
The more you are able to display confidence and trust in them the more they will display confidence and be successful. You've done great work – now give yourself permission to have peace of mind!
Finding peace of mind is one the of the destinations on our Family Business Landmine Detection Map. Check it out here.