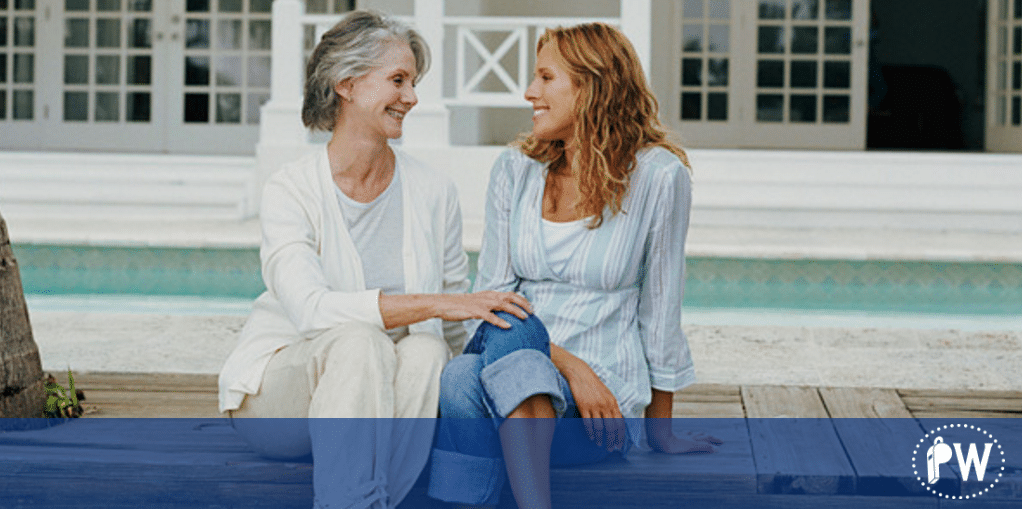 Lots of the moms I work with downplay their impact in the family business – But I don't buy it!
I think Mom feels comfortable in the quiet leadership role, but my job is to help her understand the importance and impact of her leadership in the family. I've noticed five key ways Mom is and can continue to be one of the strongest leaders on the team.
1. Models Behavior
Moms have a great opportunity to model the right behaviors. Hard work, compassion,  humor,  family togetherness, service to others. When you really take a close look at Mom she is one of the best examples of the values that are important to most families. The greatest way to lead is to model the way and Mom does a great job of that.
2. Reinforces Values
When family members get off track Mom has an opportunity to remind them of what's important to the family. She encourages people to come to the family dinner even if they're in the middle of a disagreement. She encourages the grandkids to work hard in everything they do and encourages everyone to love each other and have a warm heart.
3. She Mentors Her Successors
The family and the family business need a matriarch successor. Mom usually finds a way to show either a daughter or daughter-in-law how to bring the family together. What's important to her is to find the person or two she can hand the matriarch role off to when her work is done. She knows how important it is for the family to have a strong matriarch for long-term success and happiness.
4. She's a Tireless Supporter of Everyone
Mom never picks sides and usually doesn't hold a grudge. Regardless of what's going on she'll be at the softball game, attending the school play and encouraging everyone in the family to live their dreams. Nobody does this on a more consistent and heartfelt basis than Mom.
5. She's Got One Valuable Vote and We Know It
Even if the Patriarch is considering some of the most difficult decisions in the family business, every time I can tell how important it is to him that Mom is on board. Even though they both can downplay that, we all know we need Mom on board if we're going to have success with the decision.
My coaching to Mom is to, "Step into your power, Mom!" It's a brave new world out there. I've been saying for a long time women are the more evolved of the species.  As leadership models evolve, Mom's feminine form of leadership makes a great compliment to Dad's way of leading and together can make a stronger, happier, healthy family prepared for the future.
As we look to the future and work with emerging leaders, we see young women in the family business taking on important leadership positions at every turn. The Next Generation family businesses are undoubtedly going to have many more women CEOs of family leaders and I think it's a great trend!
Family Business Coaching System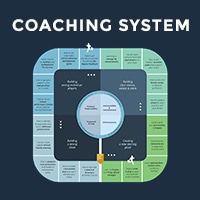 At Family Business Performance Center we've developed and tested a series of simple exercises that will help make sure your family is exploring the critical topics and building the skills that lead to long-term success for your family and your business! The system is designed so it can be tailored to meet your family's unique circumstances.
Learn more: https://www.familybusinessperformance.com/family-coaching-system