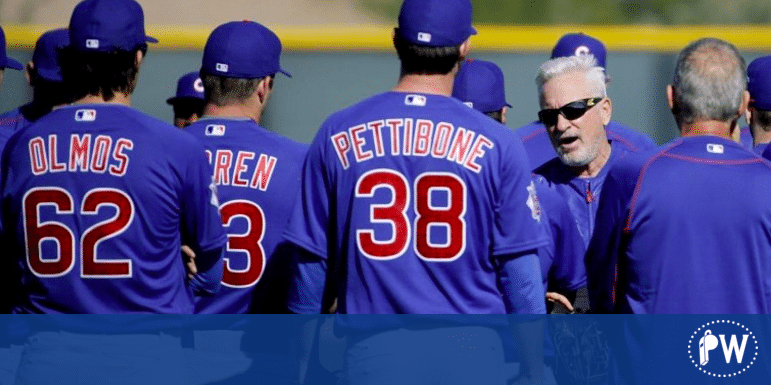 Every March 1st here in Arizona professional baseball players report to spring training.
I always enjoy watching the process. Every one of these players is the most talented baseball players on earth. Most have been playing the game since they were young boys, yet they still get together and start practicing the fundamentals (throwing, catching, running) before the season begins.
You might think since they had been playing the game for so long and were so good, that they could all just show up at spring training and start playing the real games when the regular session begins on April 1.
But no, somewhere along the line the coaches realized it's important to dedicate time to get back to the fundamentals — stretch the muscles and rehearse before actually playing in regular season games.
It's amazing to me businesses don't make a similar investment in time and training more often. It's very similar in business; you have talented people that have been doing the job for a long time but yet there is very little time or energy given to rehearsal–working on the fundamentals, and team-building.
Dare I say that in business there might be some people that are not quite as young, limber and talented as the young baseball players. So perhaps I could build a case to say stretching, going back to the fundamentals and practicing could be even more important!
What's even more amazing is how many fans descend on the Valley and spend their time, money and energy to even watch the rehearsals!
For your business team let me suggest that you set aside time, at least, a couple of times a year to get your team offsite for a day to practice the fundamentals, build teamwork and stretch a few of those business muscles!
LANDMINE DETECTION KIT
Are you battling next-generation issues, in-law drama, sibling rivalries or even health-related problems due to stress in your family business? The Landmine Detection Kit will help you identify underlying issues that eventually could create catastrophic damage to your family business.